Welcome to the Botanical Alpine
Garden Schynige Platte
Competence Centre for the Swiss Alpine Flora
Experience and enjoy the Botanical Alpine Garden with stunning views of the Eiger, Mönch & Jungfrau!
A unique attraction displaying around 800 species of plants native to the Swiss Alps growing in their natural communities. A site of scientific research and nature conservation at 1967 metres above sea level, which also gives visitors a closer look at the beauty, wealth and secrets of Alpine flora.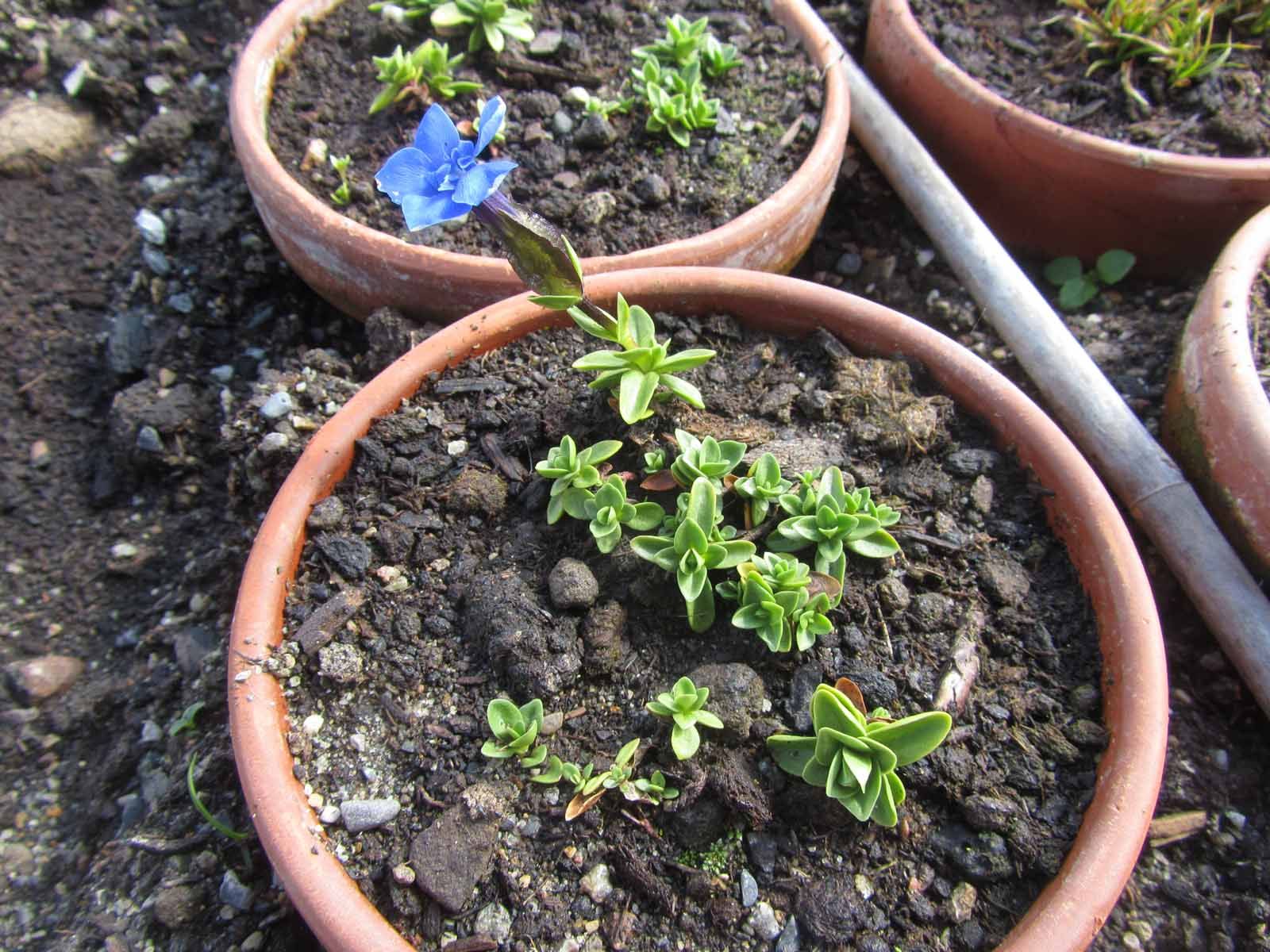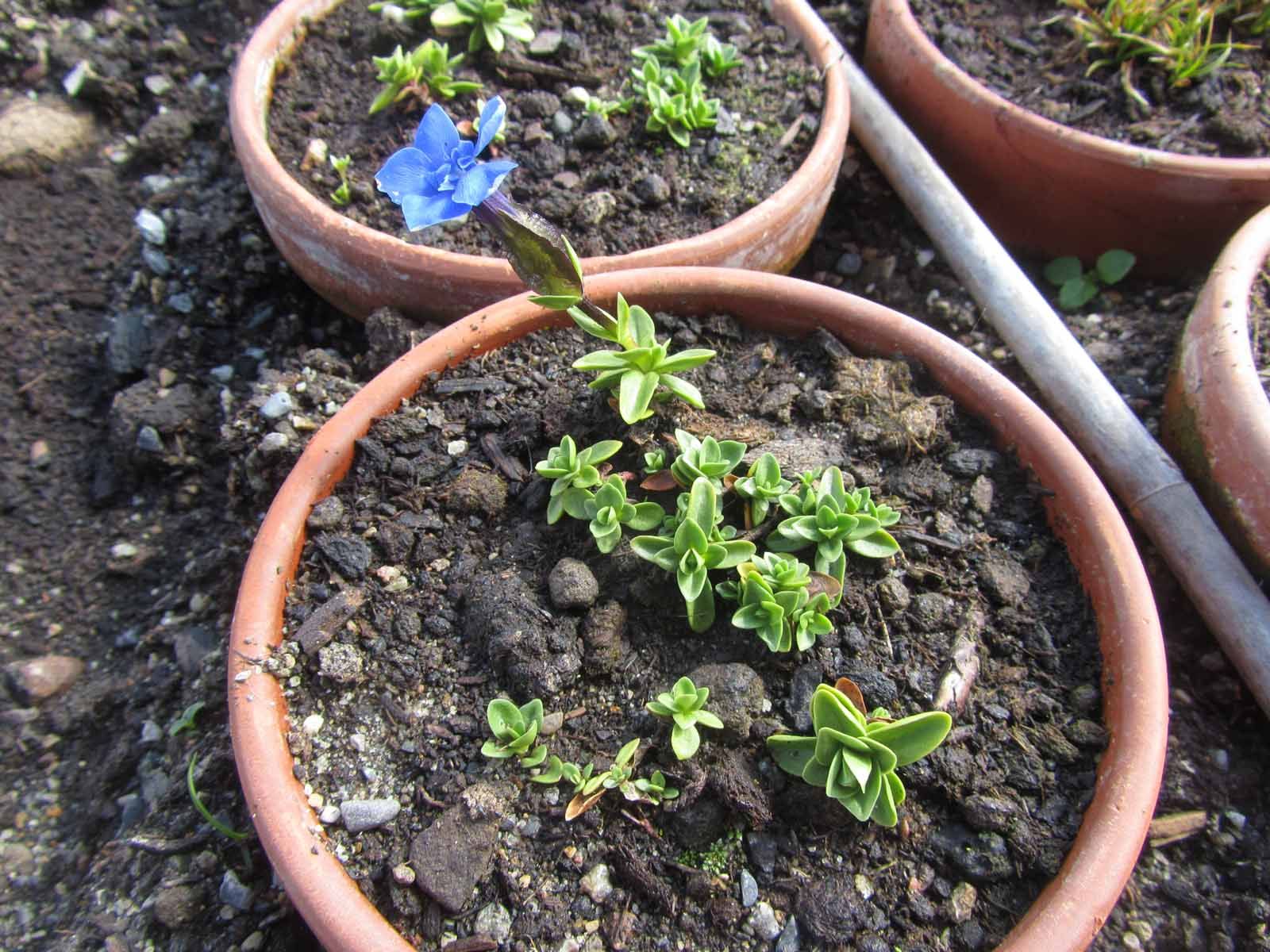 For our cultivation we only need clay pots that are sunk into the ground. Clay absorbs moisture, plastic does not.  
Plant of the week

Swiss Stone Pine

Family: Pinaceae
Bloom: June-August
Findable in the garden: View point

Calendar week 39

Plant of the week

Silver Thistle

Family: Asteraceae
Bloom: September-October
Findable in the garden: Everywhere in the garden

Calendar week 38

Plant of the week

Alp Willow Gentian

Family: Gentianaceae
Bloom: August-October
Findable in the garden: Tall forbs

Calendar week 37
Plant of the week

Swiss Stone Pine

Family: Pinaceae
Bloom: June-August
Findable in the garden: View point

Calendar week 39

Plant of the week

Silver Thistle

Family: Asteraceae
Bloom: September-October
Findable in the garden: Everywhere in the garden

Calendar week 38

Plant of the week

Alp Willow Gentian

Family: Gentianaceae
Bloom: August-October
Findable in the garden: Tall forbs

Calendar week 37